Faith in real life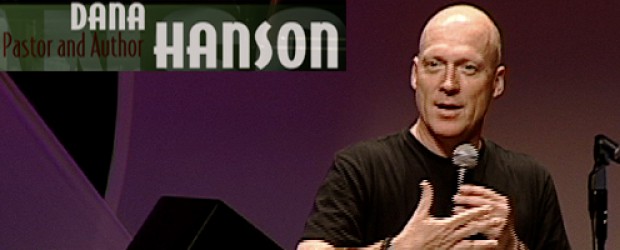 December 2nd, 2013
My top seven countdown of the seven things I most appreciate about living in Los Angeles (and California).
March 4th, 2009
Antonio Villaraigosa was elected to a second term as our mayor here in LA. This is no surprise, but it is interesting he used the word for the day from the blog in his speech. He called LA residents, "souls."
It is good to know alcalde Villaraisgosa is reading the blog!