Faith in real life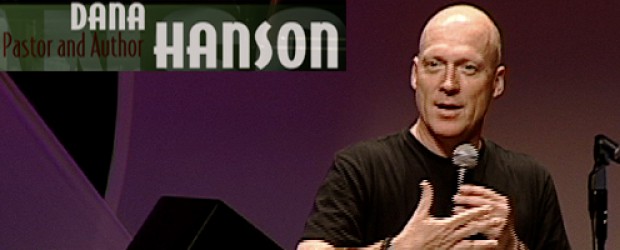 February 25th, 2014
Recent controversies about "race" are getting a lot of attention in the NFL. What is this all about?
July 15th, 2013
"Race" is a classification of knowledge that has taken hold of thinking in America. As has been pointed out by many, "Race, Class, and Gender," appear to be the new "Holy Trinity." But, in the George Zimmerman trial, things get pretty complicated as far as race is involved.
Here are my observations on this and my take on the whole story.