8:6 You have given him dominion over the works of your hands; you have put all things under his feet…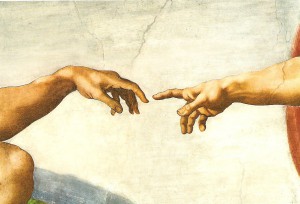 How much God loves humanity that he trusts us care for all he owns, his creation, giving us the opportunity to develop into creatures of the highest value.
God is the owner of everything and he trusts us to be stewards of what he owns. What does this say about our responsibility?