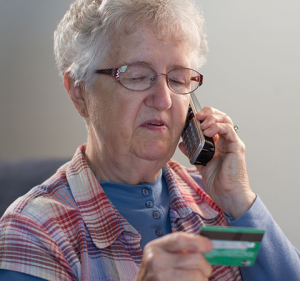 Psalm 12:5 "Because the poor are plundered and the needy groan, I will now arise," says the Lord. "I will protect them from those who malign them."
When we think about poverty, rightfully, our hearts go out especially to children. This is understandable. Yet, there is also a sub group that is in poverty and, at times, overlooked. The elderly.
In my state, California, 20% of the elderly live in poverty. And the elderly are quite susceptible to scams and purchasing services they don't need in confusion. Thieves prey on our elders, especially in this information age. This brings added suffering for those who are in poverty already.
Lord, protect our elders from those who would malign them, as you have spoken.
Amen